What drugs show up in a urine drug test?
Urine drug testing is the most common and customizable screening method available in the drug testing world.  Oftentimes drug tests are ordered from companies, courts, or individuals without knowing what drug panel is needing to be analyzed.
The most common drug panel options include the 5,10 and 12 panel drug tests and our laboratories can test for the following drugs: amphetamines, barbiturates, benzodiazepines, cocaine, marijuana, MDMA (Ecstasy) and its metabolite, methadone, opiates, oxycodone, phencyclidine (PCP) and propoxyphene, synthetic cannabinoids ("K2/Spice") and synthetic stimulants ("Bath Salts").
Additionally, we offer specialized panels such as Medical Professional Panels for a broad range of prescription drugs more accessible in the healthcare industry and a steroids panel to detect performance-enhancing drugs and anabolic steroid use. 
A urine test detects recent drug use and is currently the only testing method that is approved for federally-mandated drug testing. Urine testing is appropriate for all testing reasons – from pre-employment to random to post-accident – and can be performed for a wide range of illicit and prescription drugs. 
What Drugs Are Screen For In A 5 Panel Drug Test?
5 Panel Drug Test
The 5 panel drug test, specifically the urine, is by far the most popular test and the drug test of choice for the Department of Transportation (DOT).
The drugs tested in a 5 Panel drug test are as follows:
Marijuana metabolites
Cocaine metabolites
Phencyclidine
Opioids** – codeine, heroin, morphine, oxycodone, oxymorphone, hydrocodone & hydromorphone
Amphetamines -amphetamine, methamphetamine, MDMA & MDA
**Some common names for the new semi-synthetic opioids include OxyContin®, Percodan®, Percocet®, Vicodin®, Lortab®, Norco®, Dilaudid®, and Exalgo®
The drugs tested in a10 panel drug test include:
Amphetamines
Barbiturates
Benzodiazepines
Cocaine
Marijuana
MDA
Methadone
Methaqualone
Opiates
PCP
Propoxyphene
The standard 5 and 10 panel drug testing panels are typically collected at a collection site and analyzed at a SAMHSA Certified Laboratory.  If you need a rapid results test, the 5 and 10 panel is available for a rapid result in most areas Nationwide.  Results for a rapid results test are typically available the same business day (for negative results) and if a non-negative result exist, we send the specimen to the lab to perform confirmation testing at no additional charge. 
How long does drugs stay in your system?
The window of detection or often times referred to as lookback period of a drug test depend on several factors.  Some of the factors impacting how long a drug will stay in your system are:
The amount of the drug taken
The frequency of the drug taken
The type of drug taken
An individual's body metabolic rate and general health
The amount of fluids consumed since ingesting the drug
The amount of exercise since ingesting the drug
Other genetic variations that would impact an individual's response to a specific drug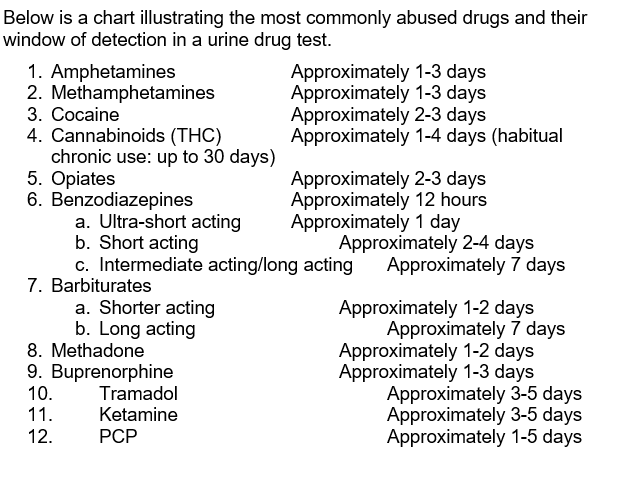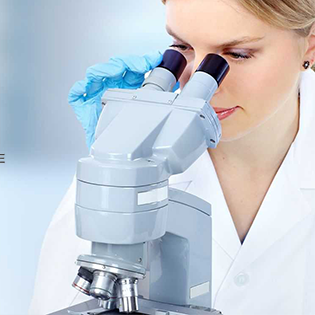 Can a urine drug test be cheated or adulterated?
Urine drug testing is the most common drug testing method, urine testing is not foolproof. Many laboratories do not offer safeguards for testing urine specimens, however with our laboratories utilizing specimen validity testing, you can help ensure the integrity of the test by measuring pH, creatinine and specific gravity (when indicated) and testing for adulterants that may be added to the urine specimen. The most common adulterants screened include oxidizing agents – such as, nitrites, chromates and halogens (e.g., bleach and iodine). Quest Diagnostics is one of the few laboratories to offer oxidant identification for some of the most common oxidizing adulterants. All "invalid results" are automatically tested twice to ensure accuracy. We also offer oxidizing adulterant identification if requested by the customer or Medical Review Officer.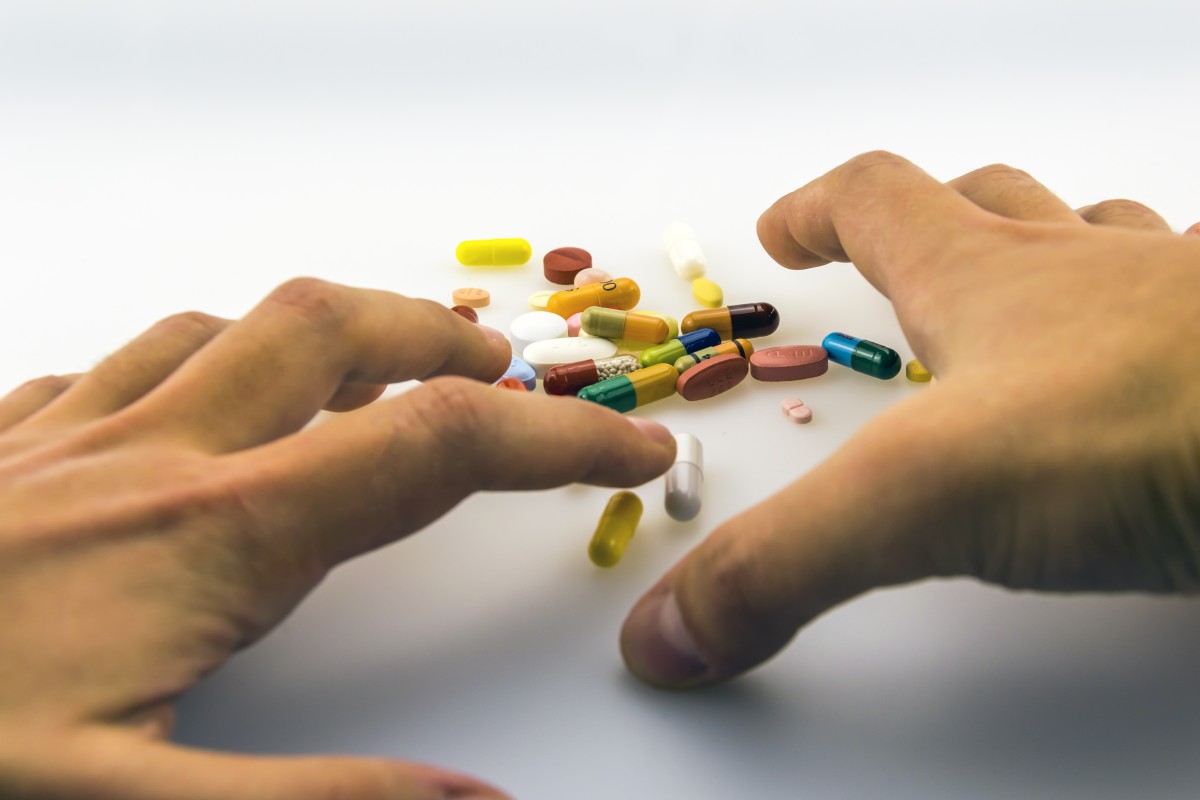 Can you fail a drug test if you have a prescription?
Yes, however this would depend on what type of prescription we are discussing. All lab positive drug test results tested with our labs are sent to an in house licensed Medical Review Officer (MRO) for verification purposes. Once the MRO has reviewed the initial lab result, he/she will reach out and conduct what's called a "donor interview". During this interview process the MRO will ask the donor to provide any and all medical explanations or documentation that would impact this lab positive result. If during the interview and verification process the MRO determined that there is a valid medical explanation, then the MRO has the authority to overturn the initial lab positive into a negative drug test result.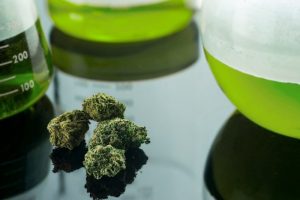 What if I am prescribed medical marijuana?
The simple answer with regards to medical marijuana is yes! The drug testing industry as a whole has decided to follow Federal Law with regards to medical marijuana. Currently Federal Law treats all Schedule 1 drugs as illegal. Therefore, even if a donor presents a valid State or Physician approved medical marijuana permit, the Laboratory and the MRO will report this result as positive.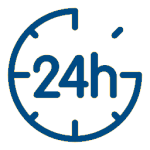 How long does urine drug test results take?
Our urine drug testing is a Two-Tiered testing/confirmation process at the laboratory (the initial screen/confirmation). Negative screening results are typically released with 24 hours and non-negative screens are typically released within an additional 24-72 hours from the time the specimen has reached the laboratory for testing.
What happens when my urine specimen reaches the lab?